Astrology Videos and Articles for Learning and Discovery
Welcome to AstrologyVids. A place where you can discover more about the ancient art of astrology through the modern medium of online video.
The rise of online platforms such as YouTube has seen talented astrologers take to the internet to depart their knowledge for all to see. AstrologyVids takes the time to curate some of the best astrological content out there on the web in a meaningful way.
The type of features this website aims to provide are…
Current Astrology Topics…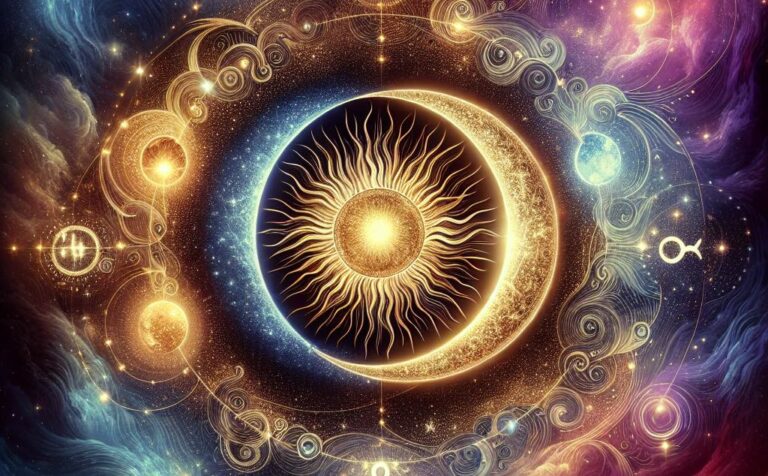 Have you ever wondered about the connection between astrology and royalty? Throughout history, royal families have embraced astrological symbolism, incorporating celestial signs and astrological insignias into their crests, birth charts, and even their titles. In this article, we will explore the fascinating relationship between astrology and monarchy, uncovering the mystique behind the historical royal symbols … Read more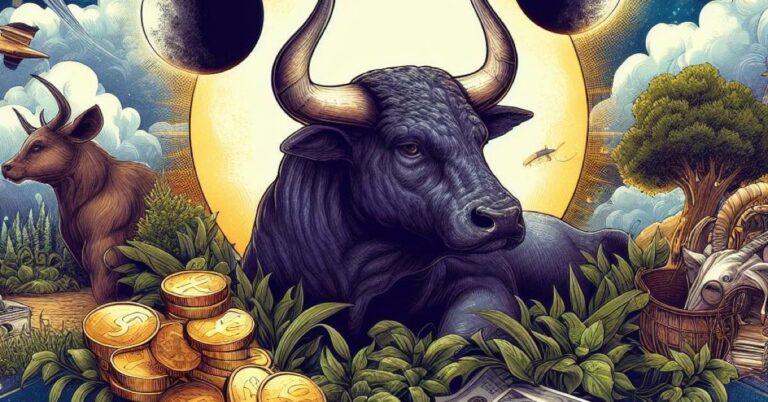 Welcome to another report, where we dive into the upcoming Taurus lunar eclipse happening on October 28th. This powerful astrological event will have a ripple effect over the next six months and marks the beginning of a new eclipse season. We explore the intense energies of this eclipse and how it relates to the transformative … Read more
As September unfolds, the celestial stage presents a dynamic interplay of planetary movements that promise to shape our experiences. The month gains momentum after a slower start with Venus and Mercury in retrograde, shedding confusion as we enter the middle. Compared to the challenges of August, September carries a more harmonious tone, paving the way … Read more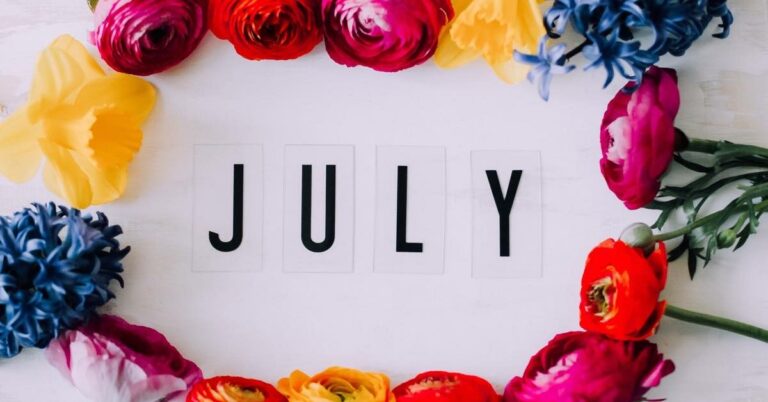 We are going to have a comprehensive look at the astrological patterns for July 2023. While the month may bring some stormy aspects, it is important to note that these patterns are not necessarily negative. With the Cancer energy and the influence of Pluto and Leo, July offers a unique opportunity for nurturing leadership and … Read more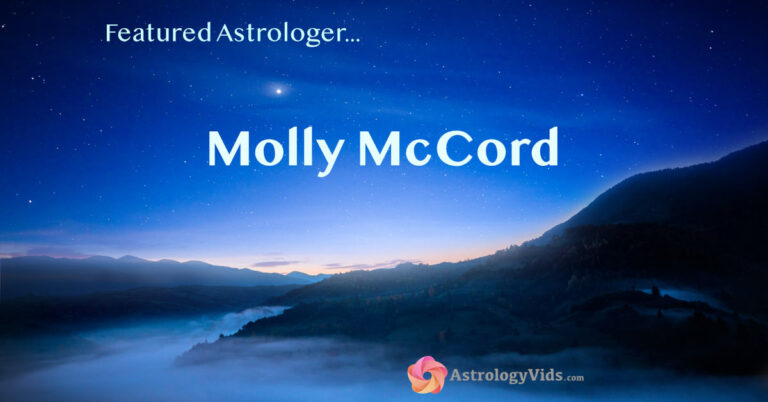 Molly McCord is a talented, intuitive astrologer, bestselling author, and modern consciousness teacher whose passion for astrology began when she stumbled upon her first astrology book in the library at the age of 10 or 11. Since then, she has devoted herself to the study and practice of astrology and has become a sought-after astrologer … Read more
Pam Gregory is a professional Astrologer from the UK who has been enthralled with the mystical world of astrology for over four decades. It has become her life's passion to assist people in unravelling the mysteries of the universe through this sacred and profound language of geometry and meaning. Her deep fascination with astrology extends … Read more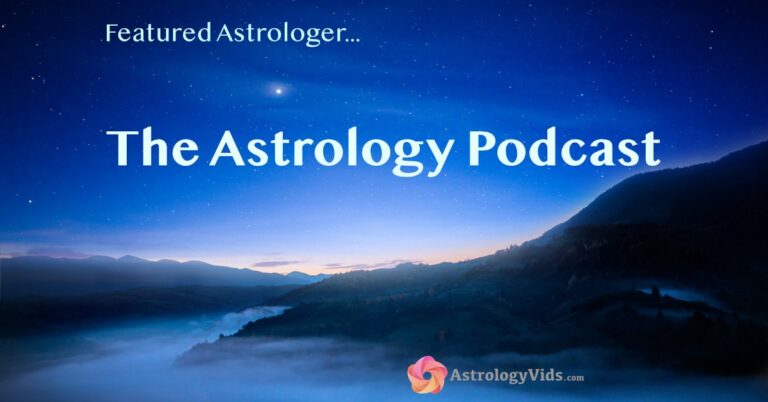 Explore a range of astrological topics on The Astrology Podcast. Join the host, well-known astrologer Chris Brennan and a variety of guests giving their viewpoint. The podcast makes for a unique discussion not seen anywhere online. The Latest Videos From The Astrology Podcast The latest episodes can be seen via the embedded YouTube video below or … Read more
Discovering the Magic of Online Astrology Videos: Your Ticket to the Stars
Are you fascinated by astrology? Good news – the internet has made learning about this captivating subject easier than ever through online videos! Our website is dedicated to exploring the many perks of learning astrology online – and let me tell you, there are plenty of them!
One of the best things about online videos is how convenient they are. You can learn at your own pace, and on your own schedule, so you don't have to worry about squeezing classes into your already-packed day. Plus, you have complete control over your learning experience – pause and rewind the videos whenever you need to!
Keeping Your Learning Engaging
Another great aspect of online videos is the sheer amount of resources available to you. With so many videos, blogs, and podcasts out there, you'll always have new things to learn. Plus, you can connect with experts and enthusiasts from all over the world – no matter where you are, there's always something to discover.
For visual learners, online videos are an absolute dream. You'll get to see demonstrations and examples of the concepts being taught, making understanding complex ideas much easier. And since videos are often more engaging than just reading a textbook, you'll be more likely to stay interested and motivated throughout your learning journey.
And here's the best part – online videos are often cheaper than traditional classes. You can find tons of free and paid content online that fits your budget, which means you can learn astrology without breaking the bank.
Connect with a Community of Astrology Lovers through Online Videos
Last but not least, learning astrology through online videos is a great way to connect with other astrology lovers. Online communities dedicated to astrology are thriving, and they're full of people who share your interests and passions. This support network can be incredibly helpful, especially if you're just starting out.
Learning astrology through online videos is a fantastic option for anyone who wants to explore this fascinating subject. It's convenient, affordable, and full of resources – so why not give it a try? With so many benefits, you're sure to become an astrology expert in no time!