Explore a range of astrological topics on The Astrology Podcast. Join the host, well-known astrologer Chris Brennan and a variety of guests giving their viewpoint. The podcast makes for a unique discussion not seen anywhere online.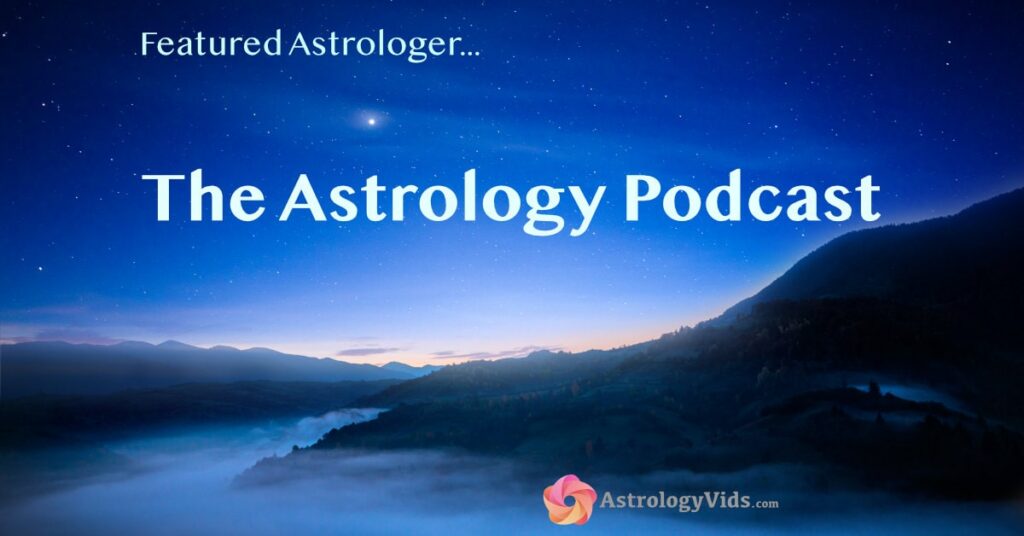 The Latest Videos From The Astrology Podcast
The latest episodes can be seen via the embedded YouTube video below or on the various audio syndications. Check out by going to The Astrology Podcast website.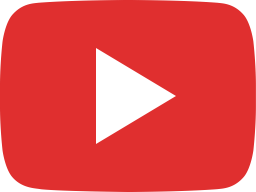 FTX Collapse Happened on Taurus Eclipse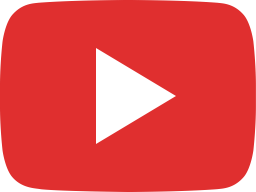 The Mayan Calendar and Mesoamerican Astrology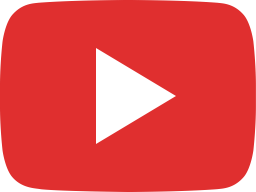 The Astrology Podcast Patreon Benefits Explained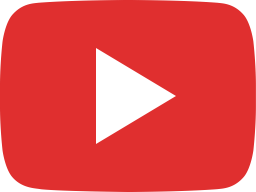 Carl Jung on Astrology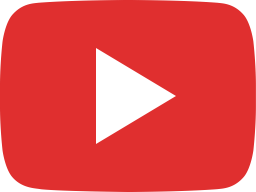 Is Astrology a Science or Religion?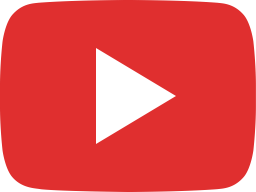 Venus Retrograde and Past Relationships

A Forum To Discuss Astrology – What Are You Likely To Hear?
Each week sees a topic that is likely to surprise you. While the astro chat may be about the current astrological transits at hand, there could be something that you were not expecting. This is what makes this show interesting and informative.
To give you a taste of some of the things talked about on the show, let me list a few items to give you an idea.
Making the transition from being an enthusiast of astrology to becoming a professional astrologer.
Understanding various astrology software and how to use the features to get the most out of the application.
Overview of some of the most important astrological aspects in the chart for the month.
Take a deeper dive into important highlighted aspects that may be either occurring or upcoming.
Tips for getting the most out of astrology consultations.
Look at some of the meanings of the Sun in astrology and some of the techniques when dealing with Sun.
Really, the list goes on. But you can see that the topics are wide and varied so there's something there for everyone!
YouTube Channel Information
This is an extract from The Astrology Postcast page that gives you more of an insight into Chris, the host of the show…
Chris is a professional astrologer from Denver, Colorado, USA. He is the former President of the Association for Young Astrologers, and former Research Director of the National Council for Geocosmic Research. He specializes in the ancient Greco-Roman traditions of astrology, and is the author of the book Hellenistic Astrology: The Study of Fate and Fortune.

Source: https://www.youtube.com/c/TheAstrologyPodcast/about
Additional Links